Request that your Designer and Cabinet company




use E. D. Enterprises, Inc. to remodel your project.
Since 1980 many customers, designers and cabinet suppliers have relied on our craftsmanship to install their client's project and/or, at times, their store displays, as well. This would include but not limited to: D. D. K. Kitchen Design Group, Inc., Kitchen Classics, Kitchens and More, Steidl Associates, Saxon Company Design Resources, Jeannie Balsam LLC,  Karen Shap Design Ltd., and more.
Those who know us, have found that we will walk you through the process efficiently.  As one of the local Kitchen and Bath Cabinet Suppliers states about E. D. Enterprises, Inc.: "…the installers make or break the job. Our installers are kitchen specialists….uniformed finish carpenters … proficient in all the skills necessary. …bonded and insured installation crews have been  doing our installations since 1981. They are extremely  knowledgeable, experienced, and fully qualified in all aspects of remodeling."
We are prepared to manage your renovation, large or small. For decades we have scheduled and overseen the components, and collaborated with our customers, for success… We always offer a timely coordination of: our client's dream, budget, the structural engineer, the designer's concepts, scheduling materials and plumbing, electric, carpentry, flooring and tile.  Your timeline is scheduled with you and based on delivery of your cabinets and fixtures. Many of our skilled carpentry staff have remained with our family-owned company for over fifteen years; they are experienced professionals who treat your home like their own. In the end, trust and confidence have been the lingering memory associated with the project.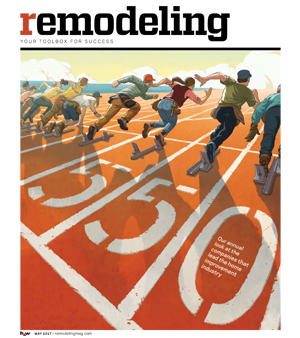 From 2009 through the present, REMODELING MAGAZINE has named E. D. Enterprises, Inc. in the "Top 550 List of Full Service Remodelers" in the U. S.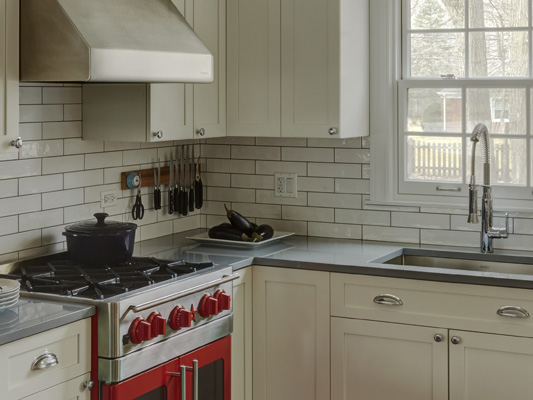 Our Latest Featured Project
E.D. Enterprises has just completed work on this stunning kitchen in a home in Wilmette, IL. The customer hoped to create an open space of the existing kitchen, dining room, and living room. E. D. Enterprises, Inc. oversees these outstanding transformations with our in-house employees (which few General Contractors can offer.)   Take a look…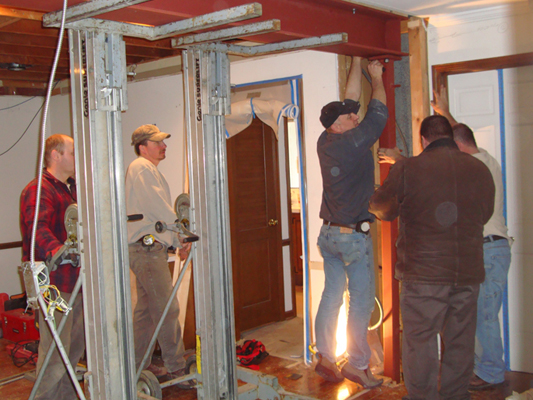 Meet the great people on the E. D. Enterprises Team

For over 35 years, E.D. Enterprises, a family-owned business, has strived to make their clients happy and the key to our success is our team of knowledgeable and helpful professionals. Our experienced team is known for their impeccable trade skills as well as problem solving, listening, focus on detail, trust, and our desire to treat our clients' homes with the same regard we treat our own homes.   Read more…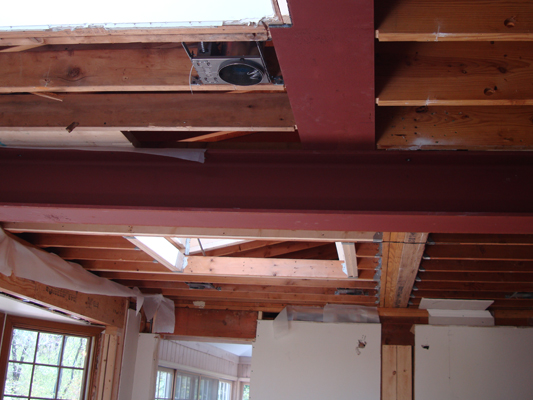 E.D. Enterprises, Inc.
General Contractor
KITCHEN, BATHROOM, & INTERIOR REMODELING, AND STRUCTURAL REVISIONS

1411 McHenry Road, Suite 226
Buffalo Grove, Illinois 60089-1387
847.259.2133
See how E.D. Enterprises' experienced professionals can help you with your next project.
Copyright 2022 E.D. Enterprises, Inc. | All Rights Reserved