E. D. Enterprises, Inc. transforms these outstanding projects with our in-house employees, which few General Contractors can offer.
The customer hoped to create an open space of the existing kitchen, dining room, and living room.
The challenge was to remove the 24' bearing wall, and reroute the electrical and heat ducts.
E. D. Enterprises, Inc., planning with their clients, met their needs. The 24' bearing wall was removed and a 24' steel beam was installed.
A second heating & air conditioning unit was installed to handle the second floor needs, allowing the removal of all of the existing ductwork.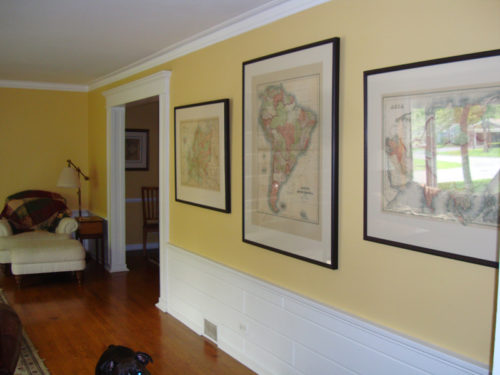 The clients wanted to remove the yellow painted bearing wall and the white archway.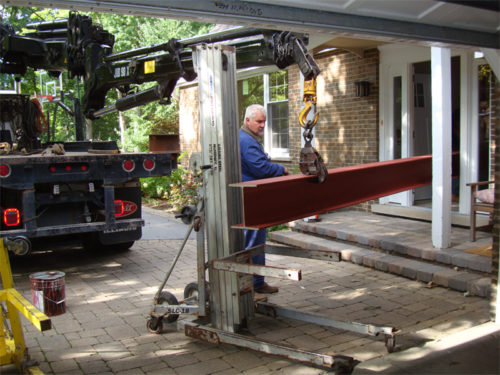 Measurements and drawings were generated, per our engineer's specifications. A 24' steel beam was ordered and delivered to the jobsite.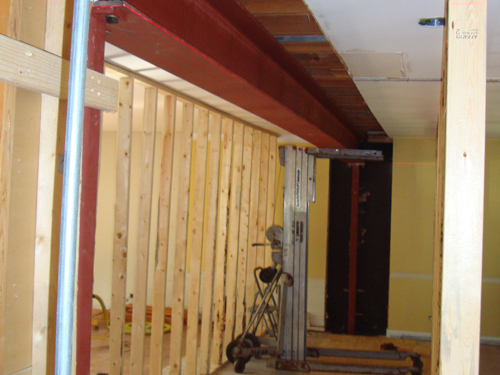 The 24' steel beam was installed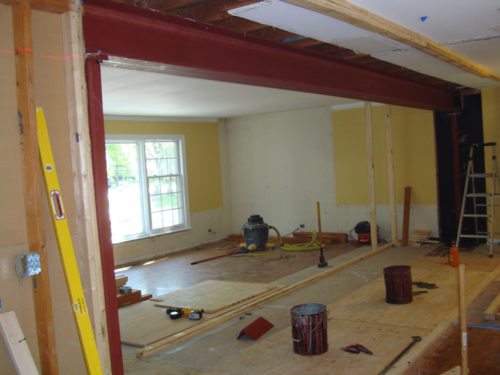 Drywall was applied to the steel beam; and the project neared completion.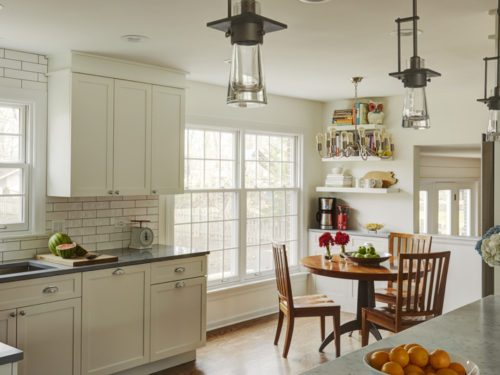 The clients were pleased with their new open space.
See how E.D. Enterprises' experienced professionals can help you with your next project.
Copyright 2022 E.D. Enterprises, Inc. | All Rights Reserved